Easy Walk Thru Gate
$49.99
$39.49
This item is currently not available.
Details
https://www.evenflo.com/baby-gates/easy-walk-thru/us_easywalkthru.html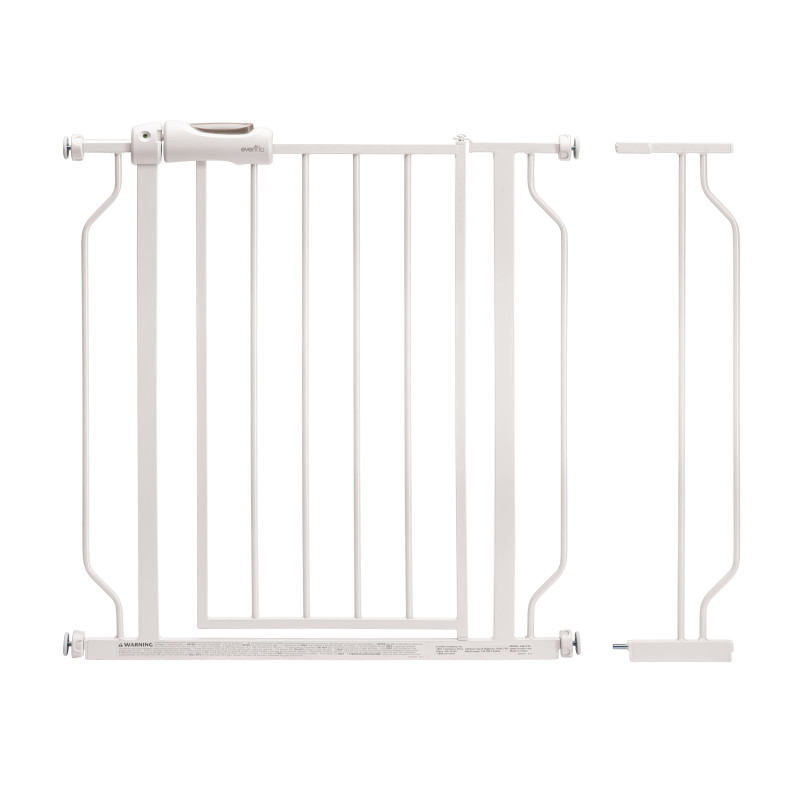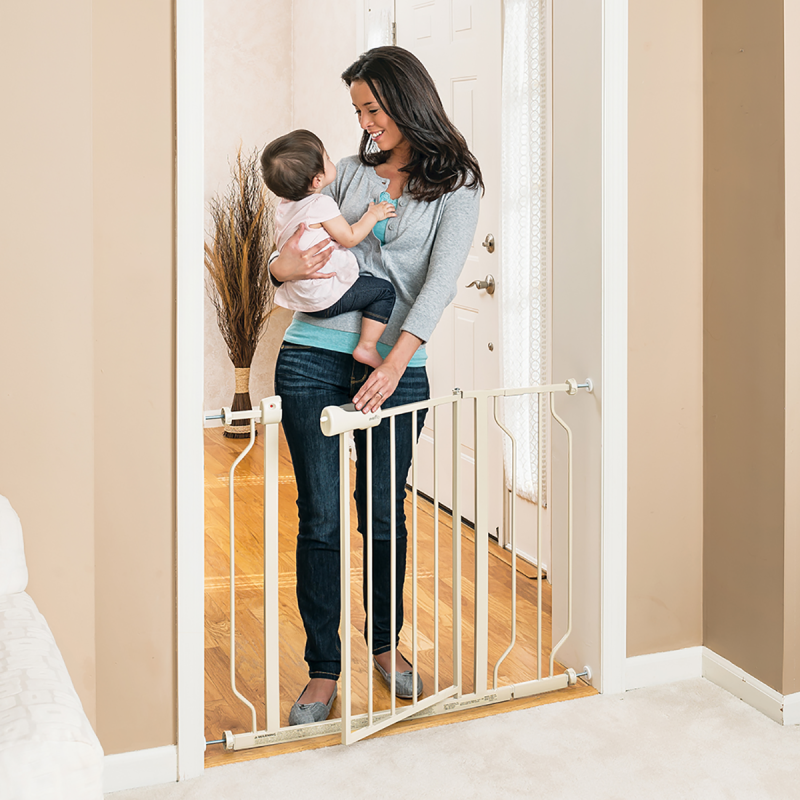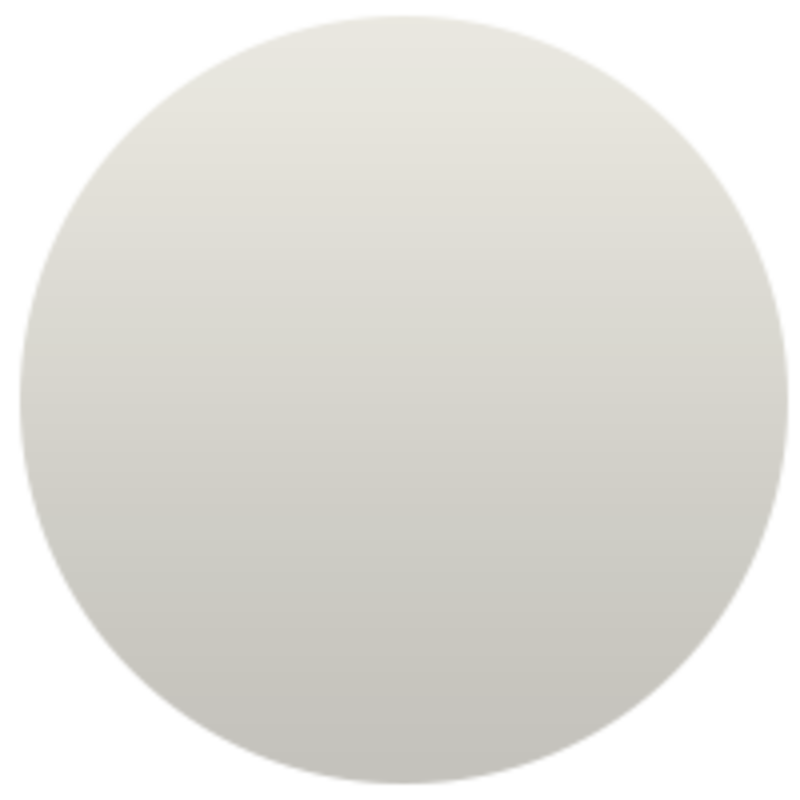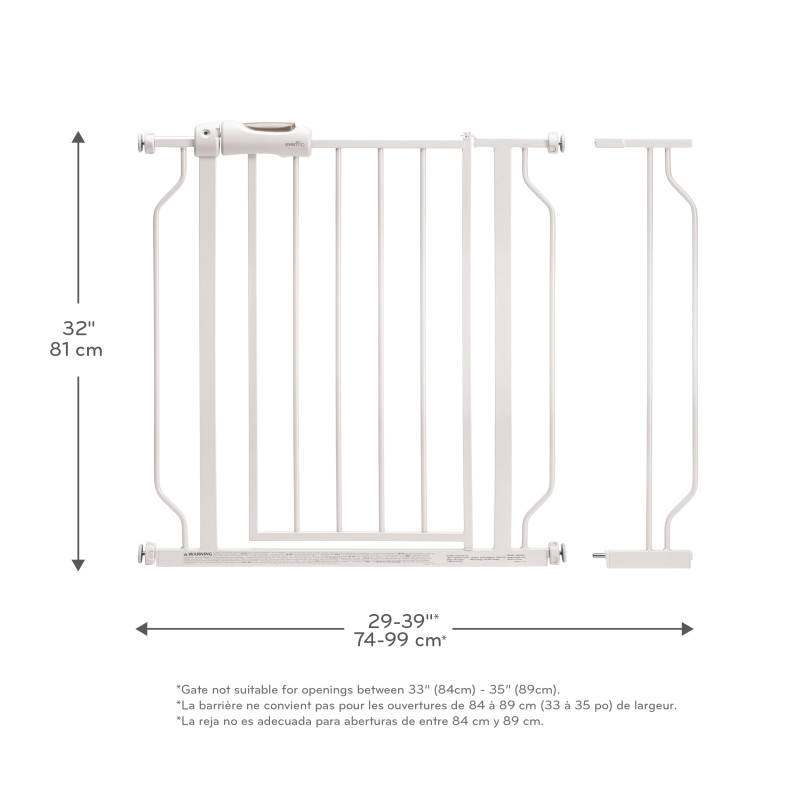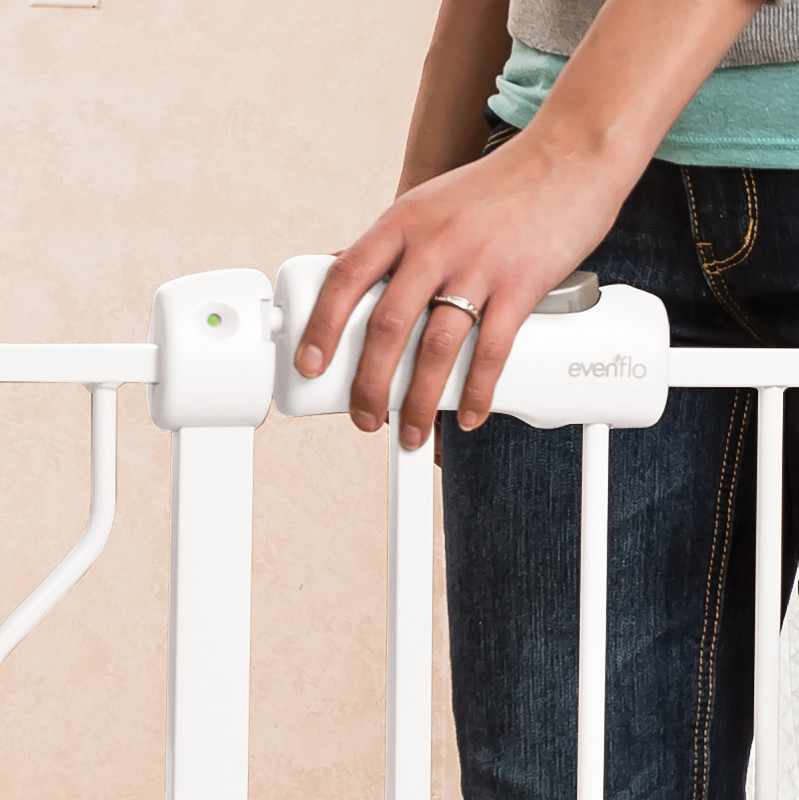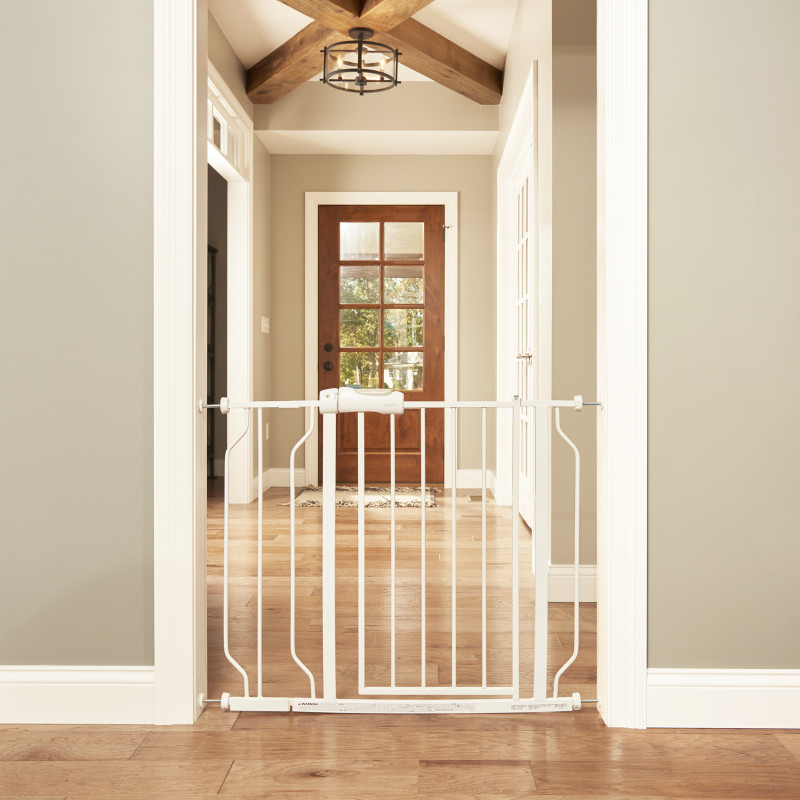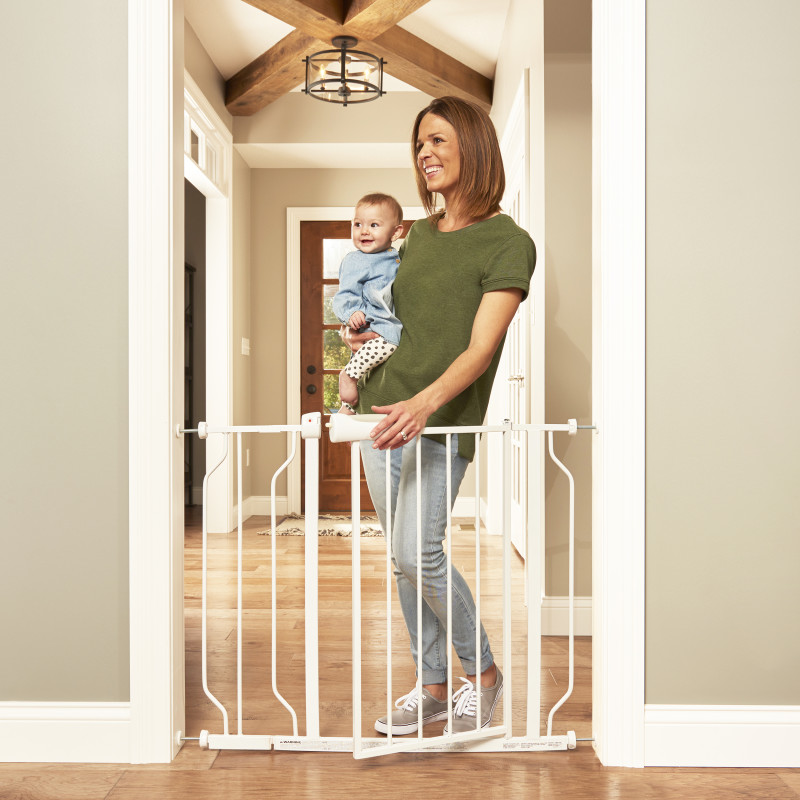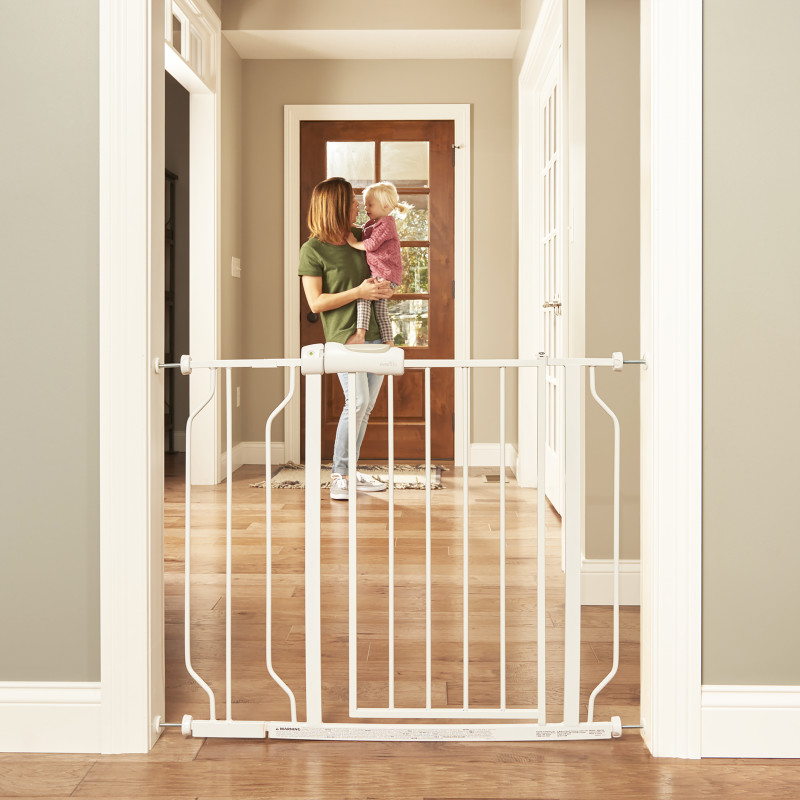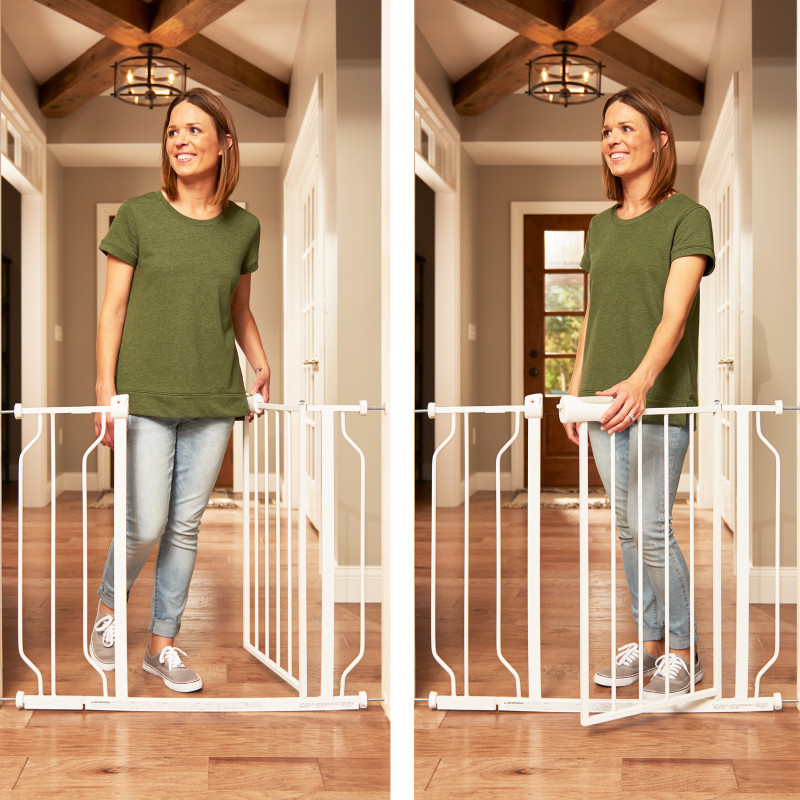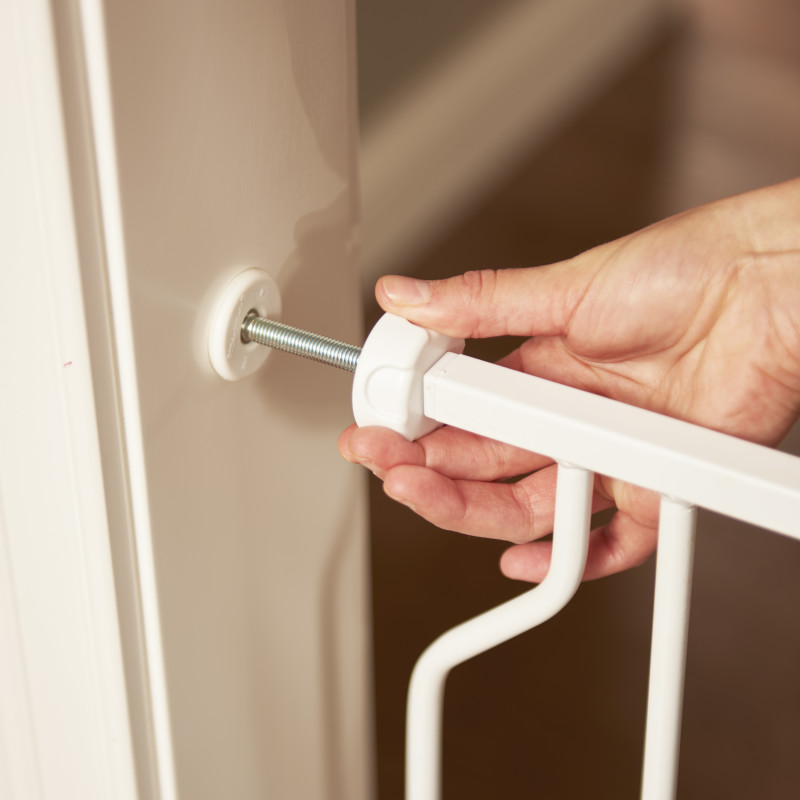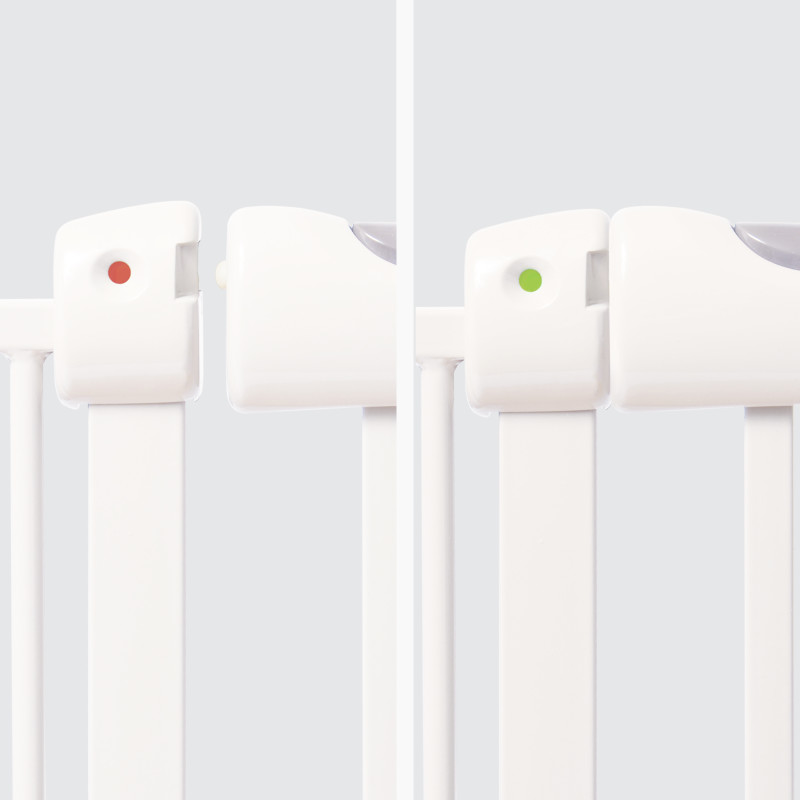 The Easy Walk-Thru Gate helps parents keep children safe from household dangers. As a metal pressure gate, it is ideal for high-traffic areas because the swinging door allows for quick and easy pass through. Simply squeeze the handle and slide back to open the door. To close and lock the gate, just give the door a gentle push and watch the slam-latch feature take over. A quick glance at the red-green lock indicator will tell you if the gate is securely locked. The neutral styling blends well with any home decor and no tools are required for installation.
Why you'll love it
Baby safety gates from Evenflo were designed with safety and convenience in mind. Our baby safety gates are easy to install and won't damage your door frame or walls. Our safety gates can help you keep your child safe and in-sight at all times. Looking for baby safety gates for your entire home? Check out our entire collection of safety gates today.
Peace of Mind:
Warranty: 90 days
Returns: 30 days
Product Details
Child Specs
Product & Shipping Specs
Evenflo Easy Walk-Thru Gate Installation