Child Fit
Weight: 4.0 - 35.0 lbs
Height: 17.0 - 32.0 in
Product Dimensions
Assembled: 19.0" W x 24.0" H x 28.5" D
Modes of Use
Rear-Facing Infant Car Seat
Specs
Lightweight
Latch or Seat Belt Installation
The Easiest Car Seat To Carry
The LiteMax™ Sport Infant Car Seat is the ideal combination of safety, convenience and value. The seat is designed with your lifestyle in mind. Weighing less than 8 lb and featuring an ergonomic handle, carrying the LiteMax is easy. For your infant, the seat's canopy will help protect from the sun, wind and rain.
Features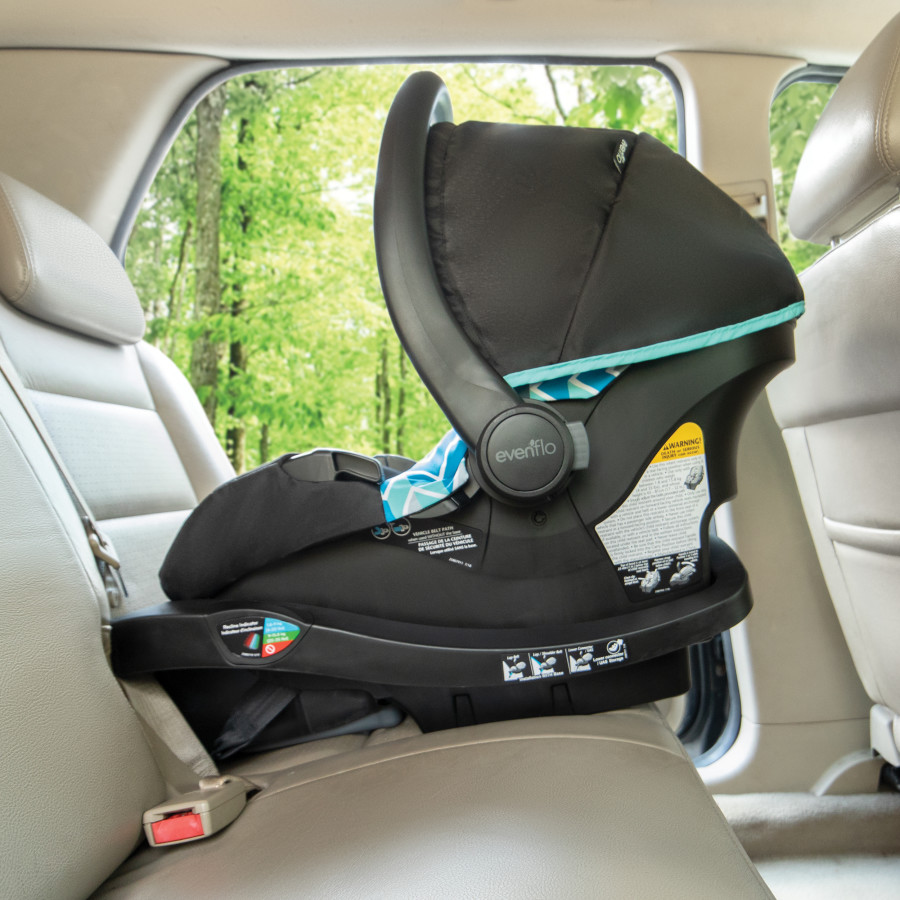 EASY TO CARRY: The seat's ultra-lightweight design makes carrying it a breeze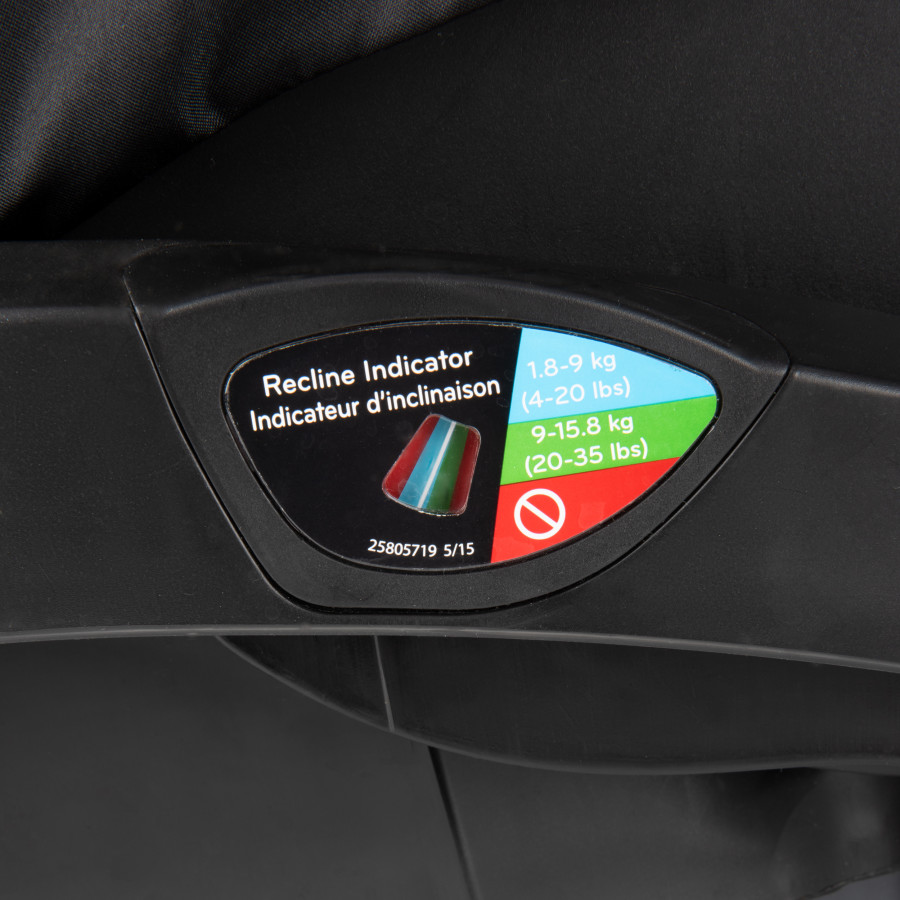 GROWS WITH YOU: Extended use design, from 4-35 lb, easily adapts as your child grows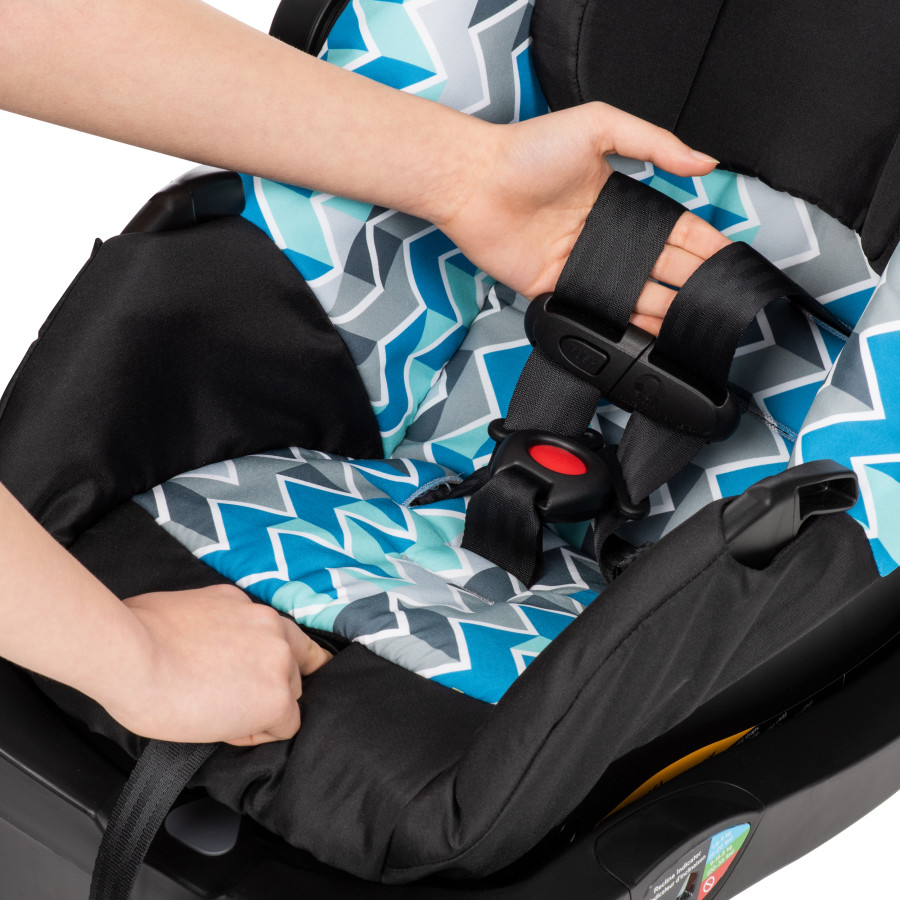 COMFORT YOU CAN HANDLE: An ergonomic handle makes for greater carrying comfort and easy recline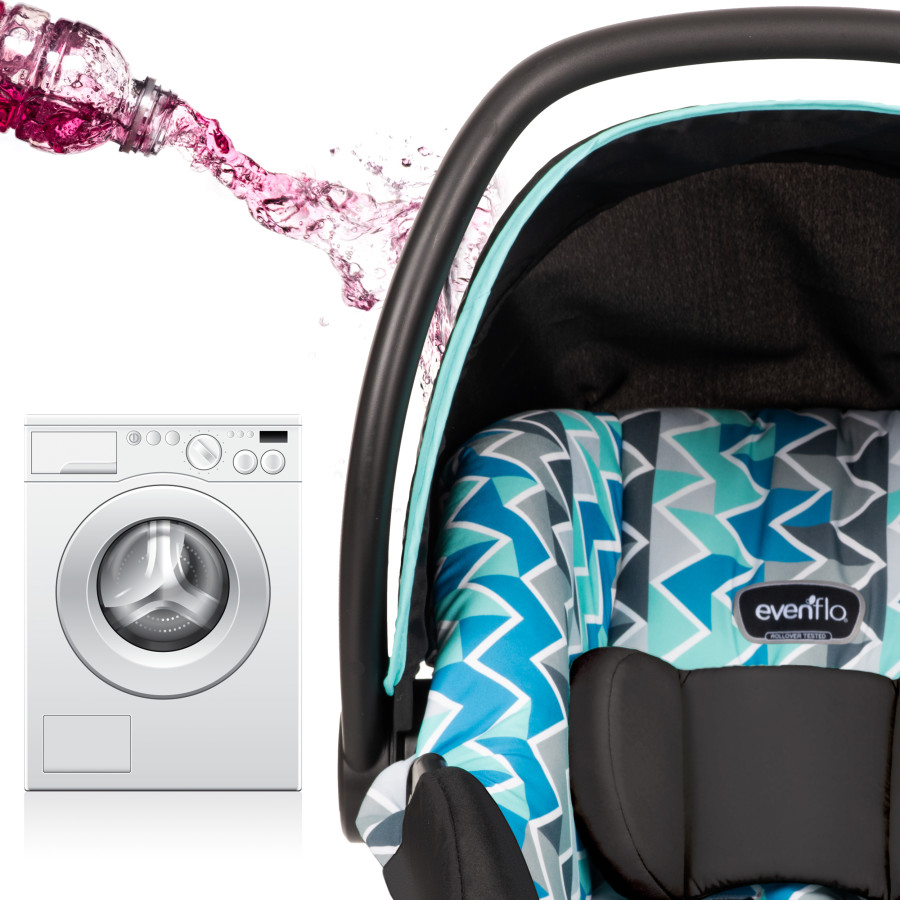 COVERED ALL THE WAY: The full-coverage canopy provides full protection from sun, wind and rain
All your Questions Answered
Q. Can I use this with the Reversi Lightweight Reversible Stroller?

The LiteMax infant seats are compatible with the Reversi stroller.
Q. Does it come with a base?

Yes, the base is included with the seat.
Q. Is this seat compatible with the Pivot Modular Stroller?

The LiteMax seats are compatible with the Pivot and Pivot Xpand strollers.
Peace Of Mind
Being a parent has enough stress as it is, that's why we can assure you that we can give you as much time as you need.
Limited 90-Day Warranty
Supported by ParentLink Consumer Care via chat and email
Chat
EMAIL
No time to chat?
Email us
your inquiry
This car seat is amazing! It has all the features of other car seats without all the bulk and weight. Our little one is safe and secure and very comfortable - she never fusses in this seat! - and it's easy to carry. The straps have many options and it's a breeze to adjust. Love this seat and will recommend to everyone!