Child Fit
Weight: - lbs
Height: - in
Product Dimensions
Assembled: 0.0" W x 0.0" H x 0.0" D
Folded:
Modes of Use
Specs

Installation
Evenflo
The Evenflo® Stroller Accessories Starter Kit contains all of your stroller needs at a great value! The stroller organizer console provides additional storage options for everyday essentials, and the universal cupholder is a must for beverages. Easily switch between the stroller netting or weather shield depend-ing on the day to keep your child protected from outdoor elements. All items are a universal size and fit most single strollers. High quality materials are easy to wipe clean, ensure durability and eliminate stretching or shrinking.
Features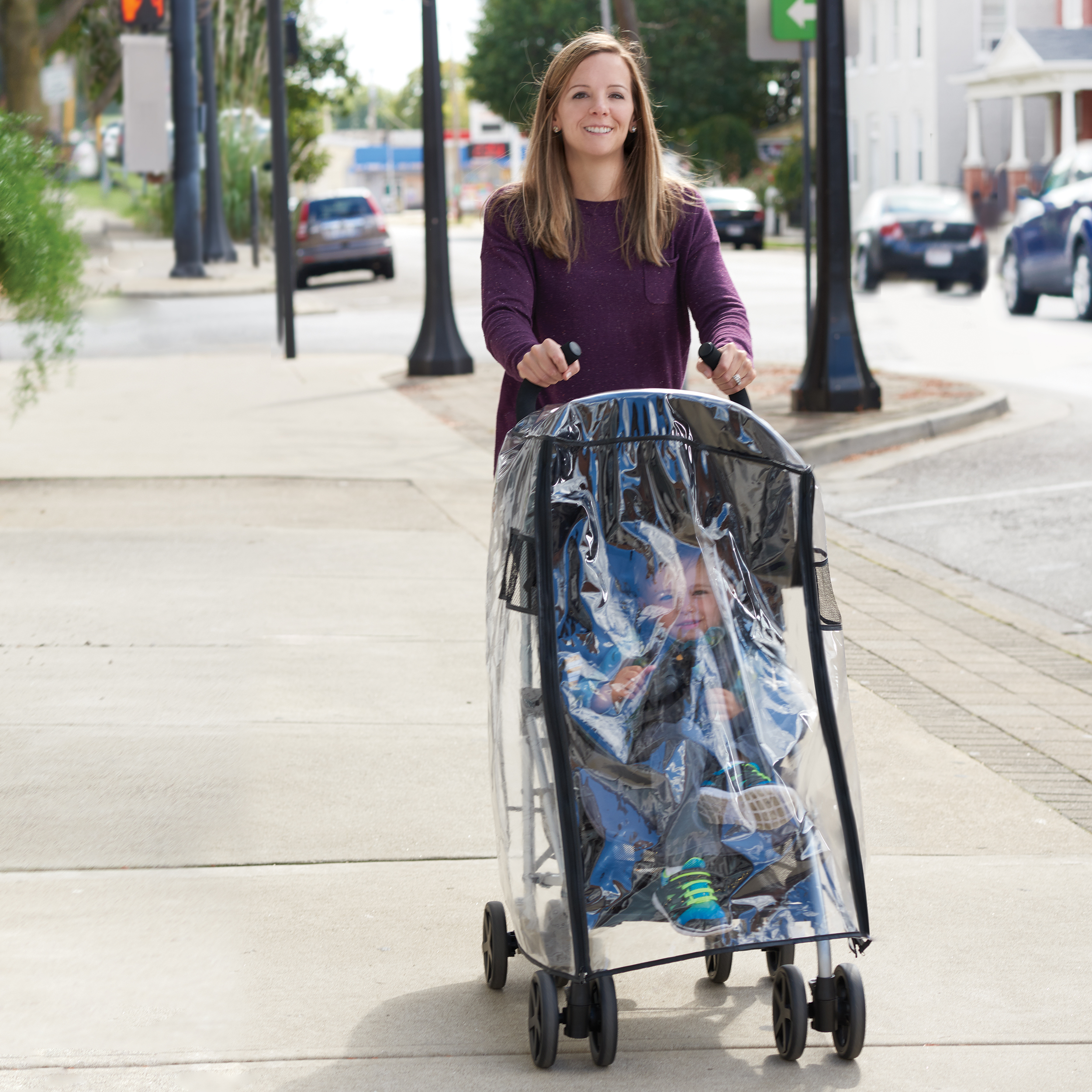 Universal fit: All items fit on most single strollers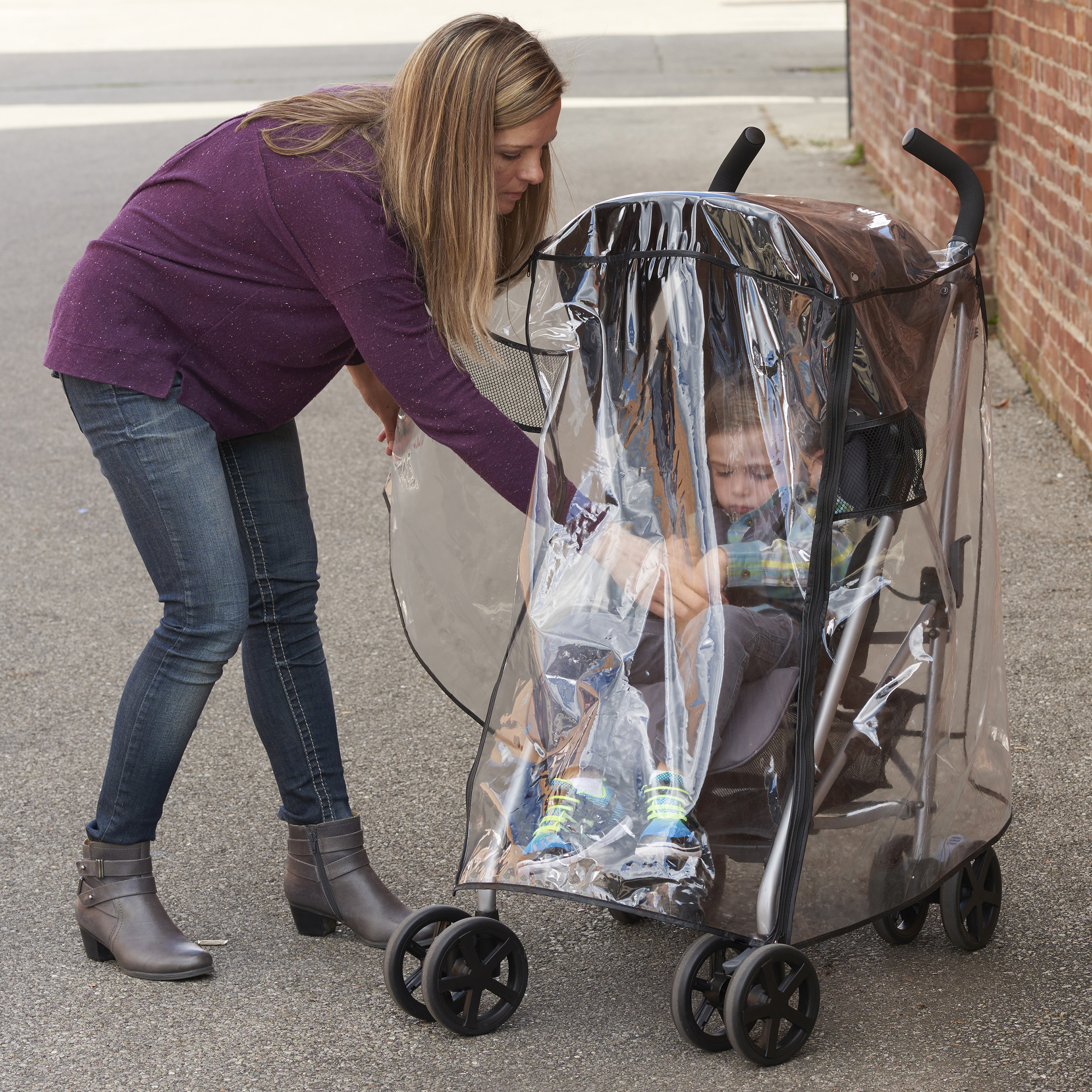 Stroller Netting: Defends against bees, bugs, mosquitos and flying insects. Elastic edges make assembly easy, and ultra-fine mesh allows fresh air flow.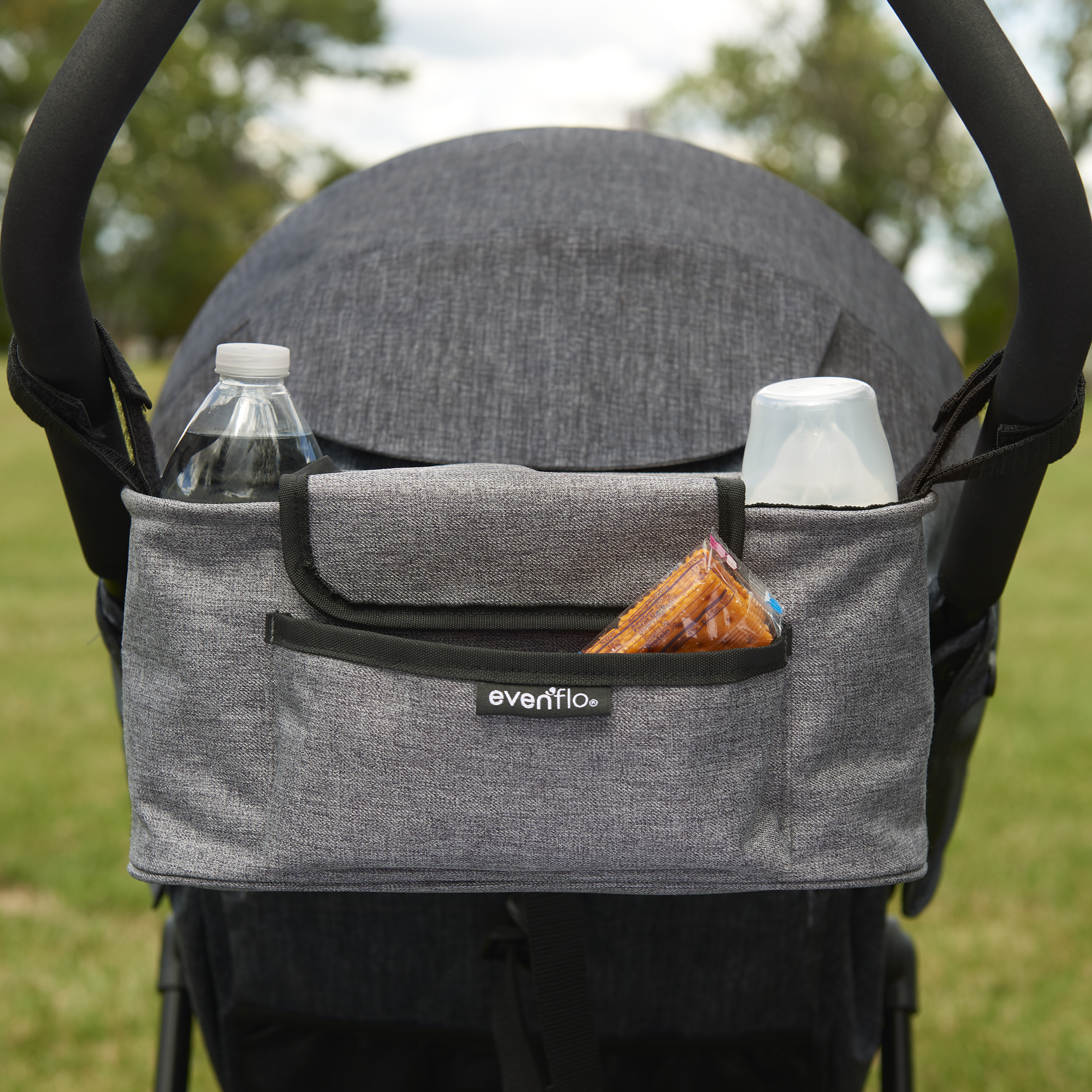 Weather Shield: Protects your child from rain, wind and other outdoor elements. Mesh side panels provide air-flow and easy in/out zippers on the front mean you don't have to remove the shield for your child to get out of the stroller.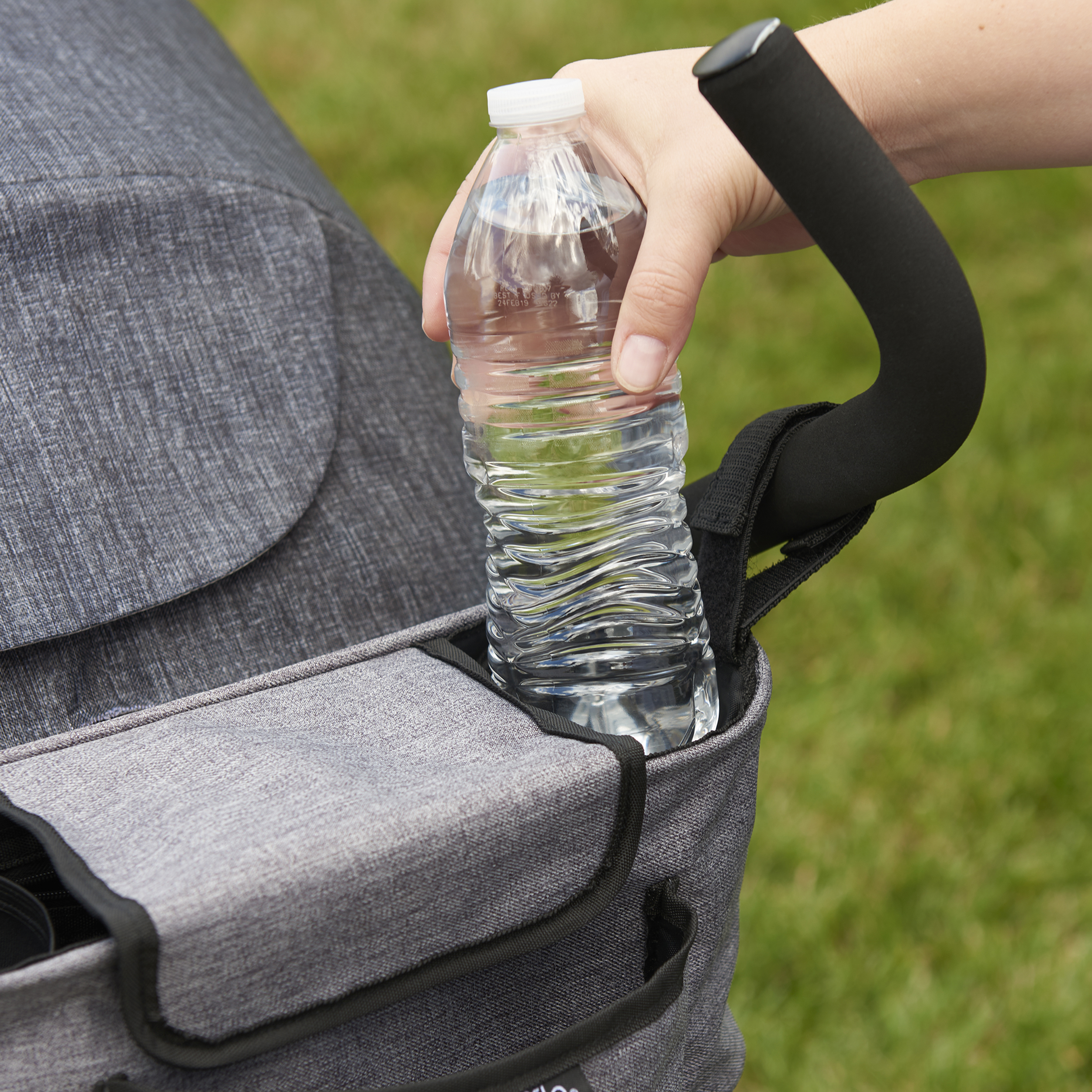 Cup Holder: Universal easy-to-use clamp on the cup holder allows you to use it on strollers, beach chairs, shopping carts and more! Dish-washer safe cup holder detaches from clamp for easy cleaning.
Supported by ParentLink Consumer Care via chat and email
Chat
EMAIL
No time to chat?
Email us
your inquiry
I'm happy about all of the accessories in this kit. They are all necessities for me and the ever changing weather. They look great and do a great job providing coverage for the baby.