EVERY "THANK YOU" TELLS OUR CAR SEAT STORY
We love the thank you notes we get from our customers. They remind us that our focus on safety innovation really does make a difference in worst case scenarios. Their personal stories inspire us to keep leading the way in car seat testing, quality and design. So here's to more birthdays, graduations, precious moments and milestones. We love the role we play in ensuring safe, happy childhoods.
Infant Car Seat
Safety has never meant more. From that first anxious ride home from the hospital, trust in the leading-edge safety, comfort and convenience of Evenflo infant car seats.
CAR SEAT STROLLER COMBO
A single piece of baby gear that Shyfts from infant car seat to stroller in one step, streamlining life on the go. Moving from car to sidewalk? Simply lift the carrier off the base, release the wheels and you're rolling in no time.
Convertible Car Seat
As your little one outgrows their booties and onesies, our convertible car seats easily adapt, convert and grow right along with them.
Booster Seat
Wow, that little baby in your rear view has transformed into a big kid. Time to transition to a forward-facing booster that balances safety and big kid style.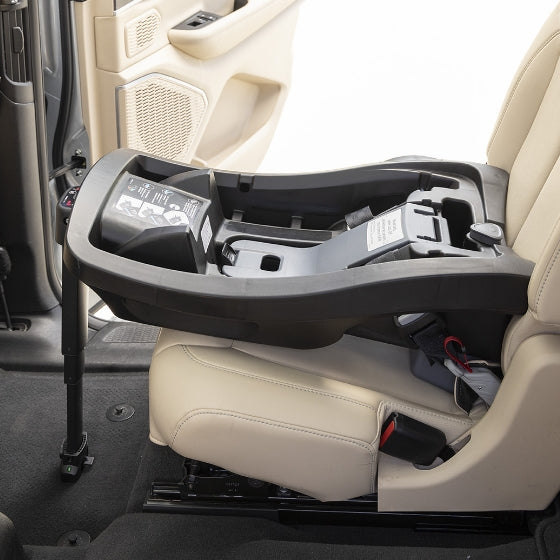 Car Seat Accessories
From added storage to a handy extra car seat base for your sitter, Evenflo accessories help you get even more performance and convenience out of your Evenflo car seat.