Child Fit - Rear-Facing Infant Car Seat
Weight: 4.0 - 35.0 lbs
Height: 17.0 - 32.0 in

Child Fit - Toddler Seat
Weight: Up To 50.0 lbs
Height: Up To Up to 40.0 in
Product Dimensions
Assembled: 22.75" W x 31.75" H x 14.5" D
Folded: 22.75" x 31.75" x "

Modes of Use
Forward-Facing Toddler Seat
Forward-Facing Infant Seat
Forward-Facing Comfort Mode
Specs
Installation
Anti-Rebound Bar

Explore With Your Little Lucky Charm
Designed for children weighing 4 –50 lb, the Clover, offers you three modes of use in one affordable, lightweight package. Start with infant car seat mode for safe travels when you're toting a newborn. Move on to comfort mode to recline your child, create a cozy, safe place to nap, and get them out of their car seat quickly and easily. When the time is right, switch to the toddler mode.
Features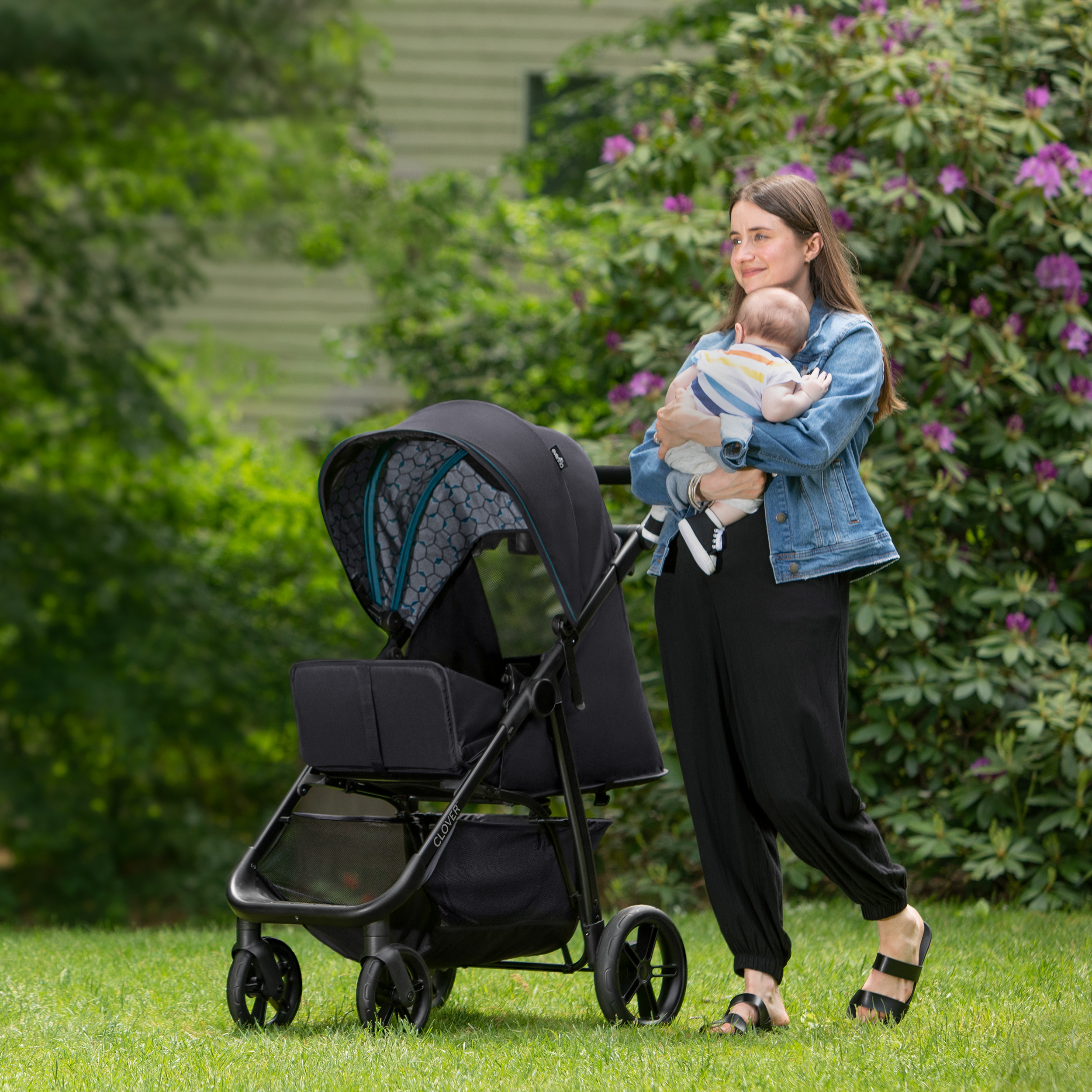 THREE'S A CHARM: The Clover™ Travel System with LiteMax™ Sport Rear-Facing Infant Car Seat takes you from baby to little kid with three versatile modes: infant car seat in stroller mode, comfort mode and toddler mode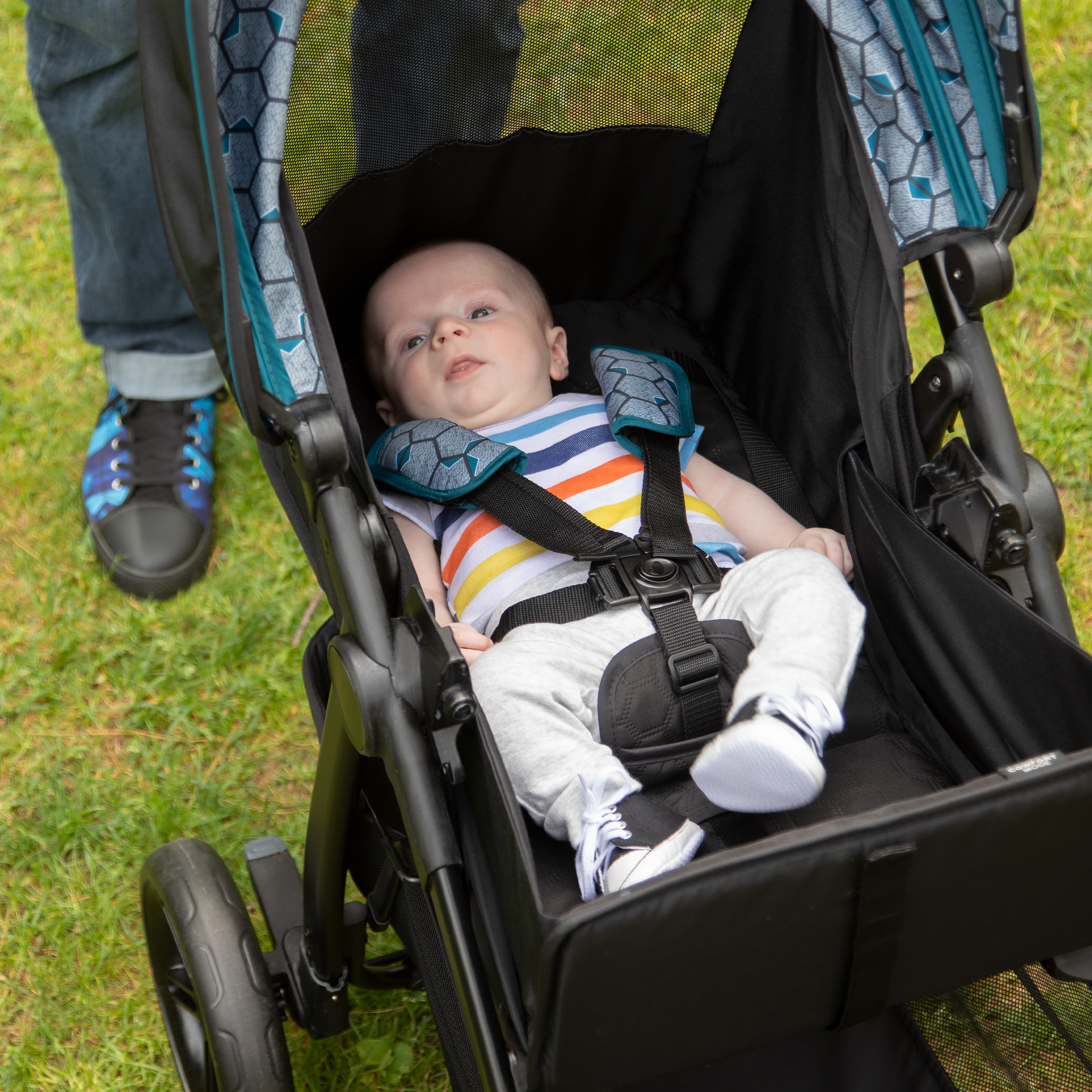 ON-THE-GO COMFORT: Comfort mode is built right into the seat, stored under the footrest for easy access, and features easy-to-zip-up sides for security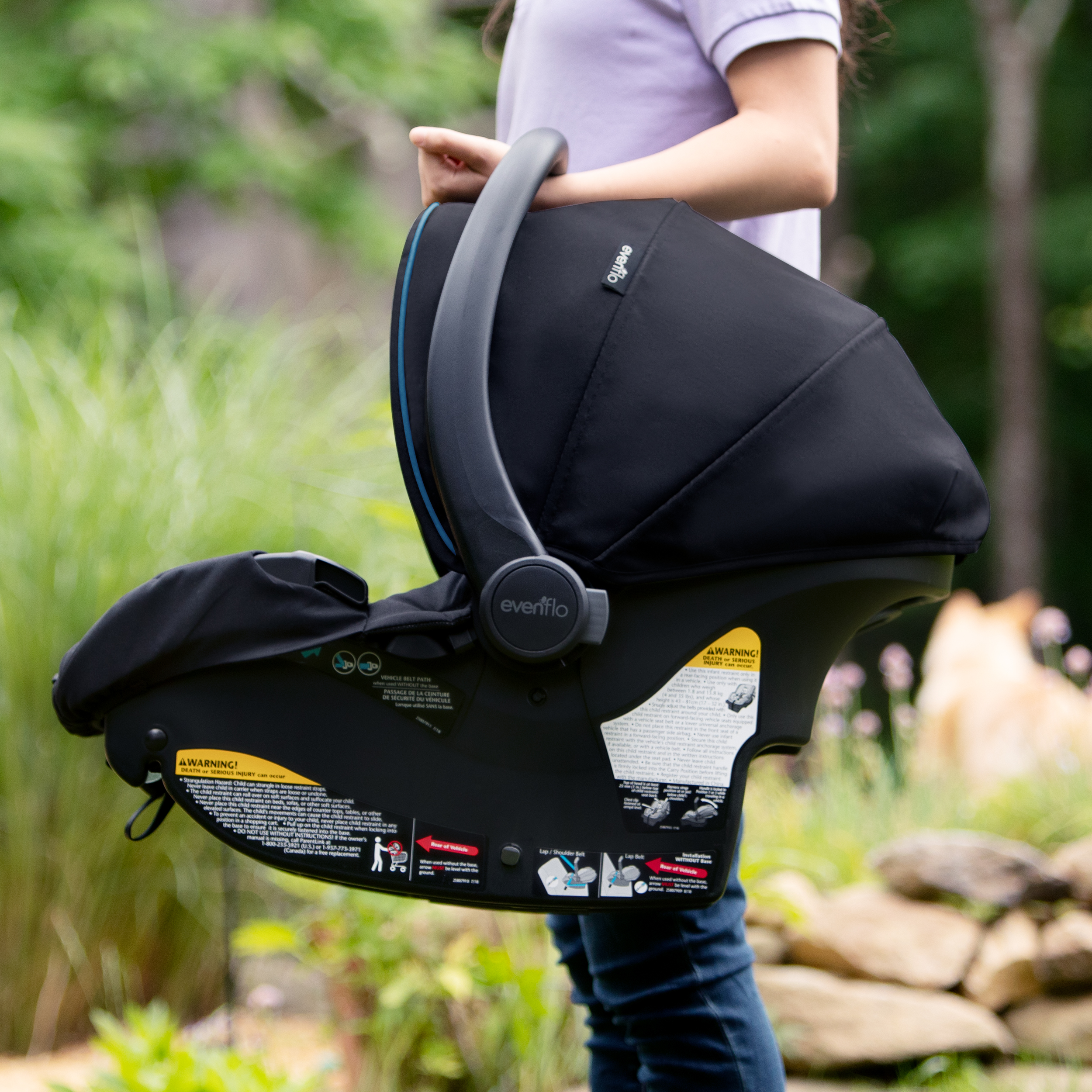 CRUISE IN COMFORT: Adjustable handle helps you achieve a more comfortable pushing position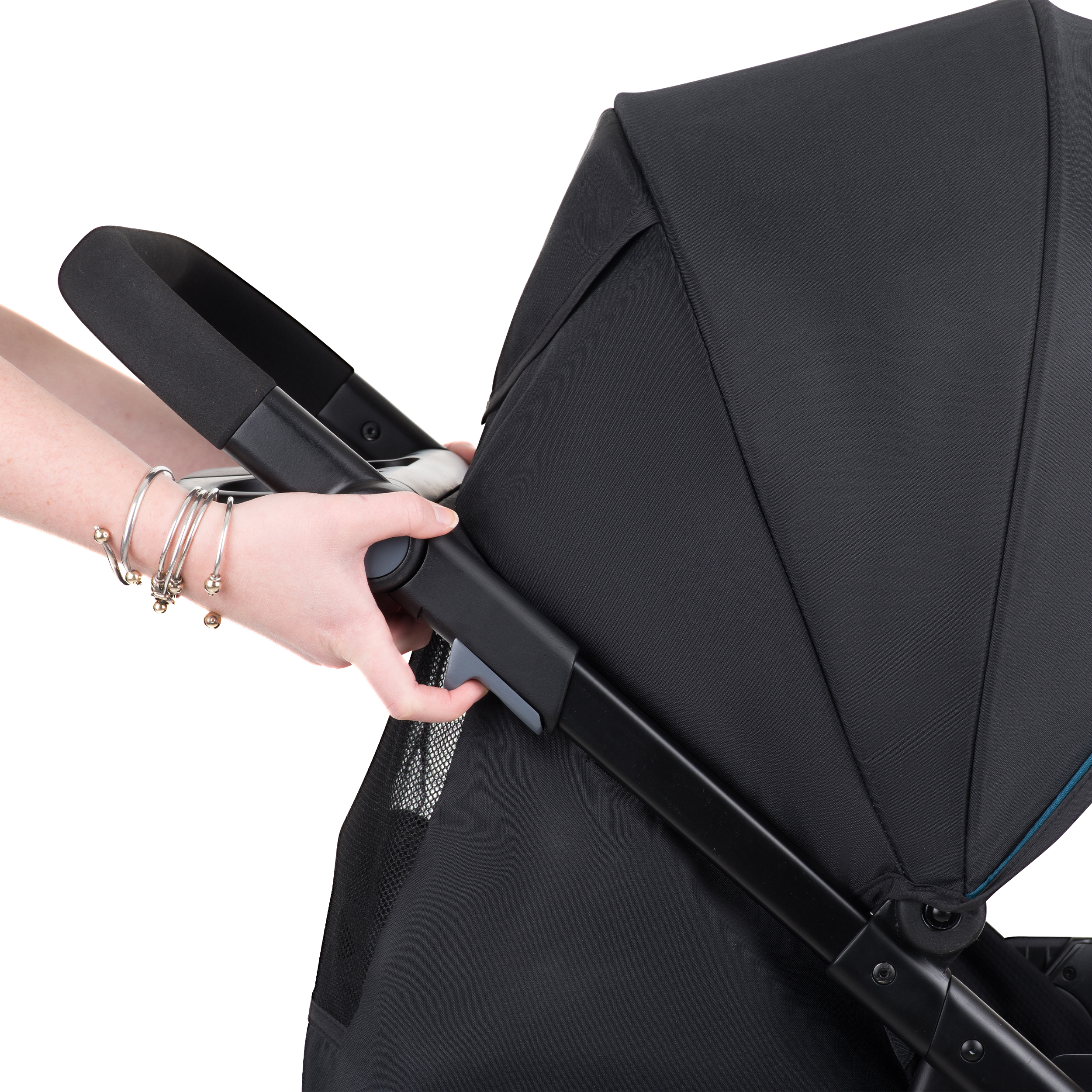 EASY IN & OUT: Rotating child tray makes it a breeze to get your child in and out
Peace of Mind
Being a parent has enough stress as it is, that's why we can assure you that we can give you as much time as you need.
Limited 90-Day Warranty
Supported by ParentLink Consumer Care via chat and email
Chat
EMAIL
No time to chat?
Email us
your inquiry
Overall, I absolutely love this travel system. The size is great, my baby likes it, is easy to use and figure out, and it has great features!! I have already raved about it to my mom friends.