for children null-55 lbs.
Pivot™ Xpand
Pivot Modular Travel System With SafeMax Car Seat (Sandstone)
Details
https://www.evenflo.com/travel-system/56031993.html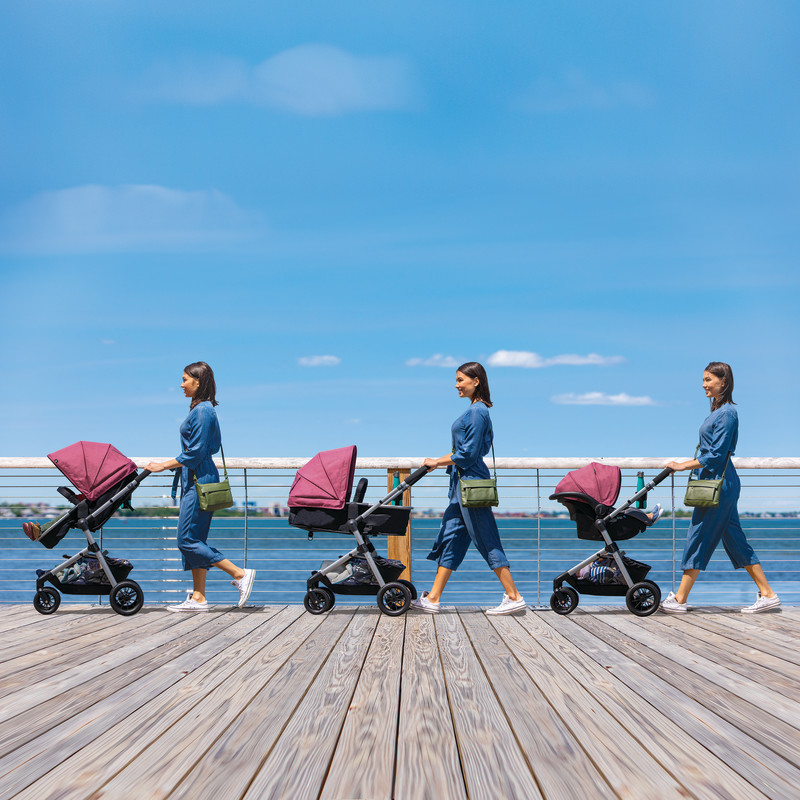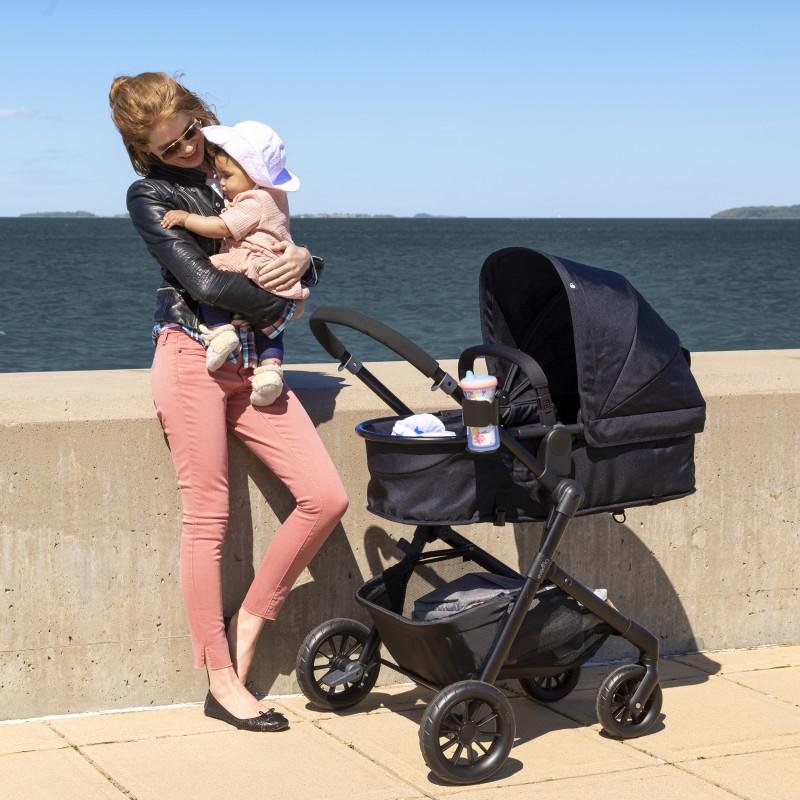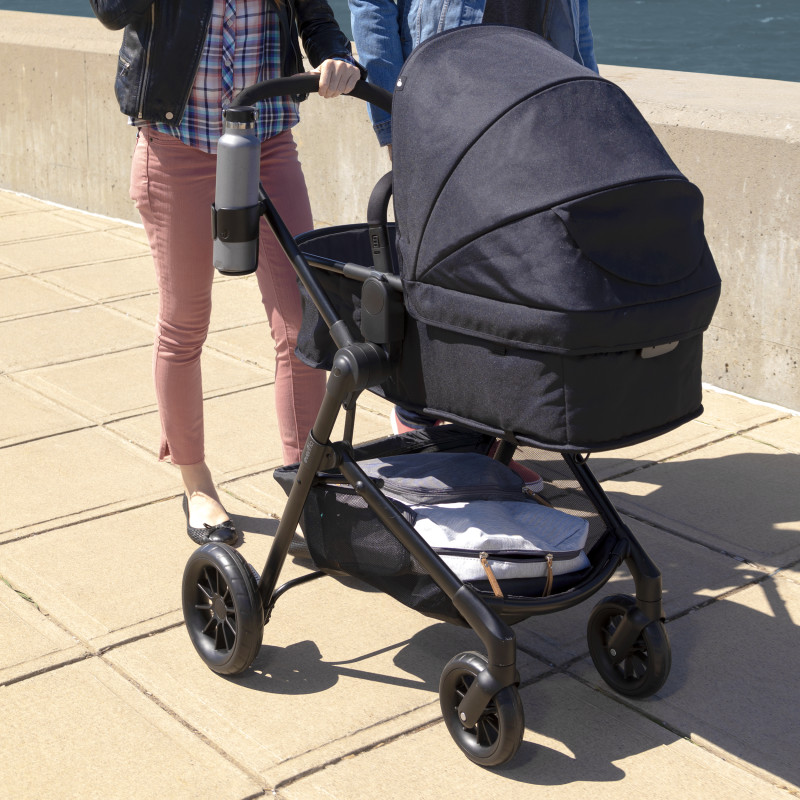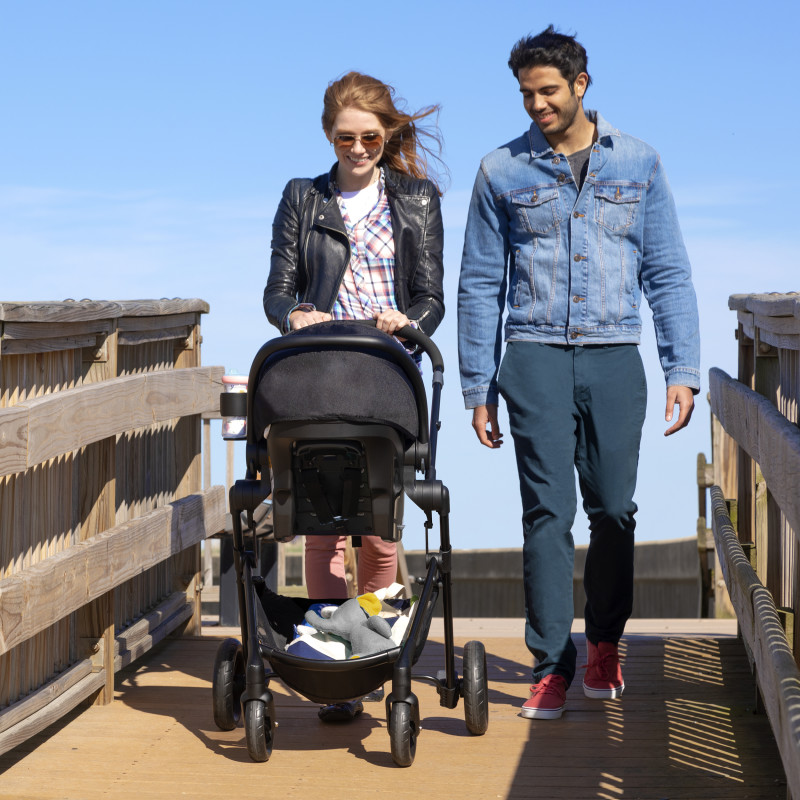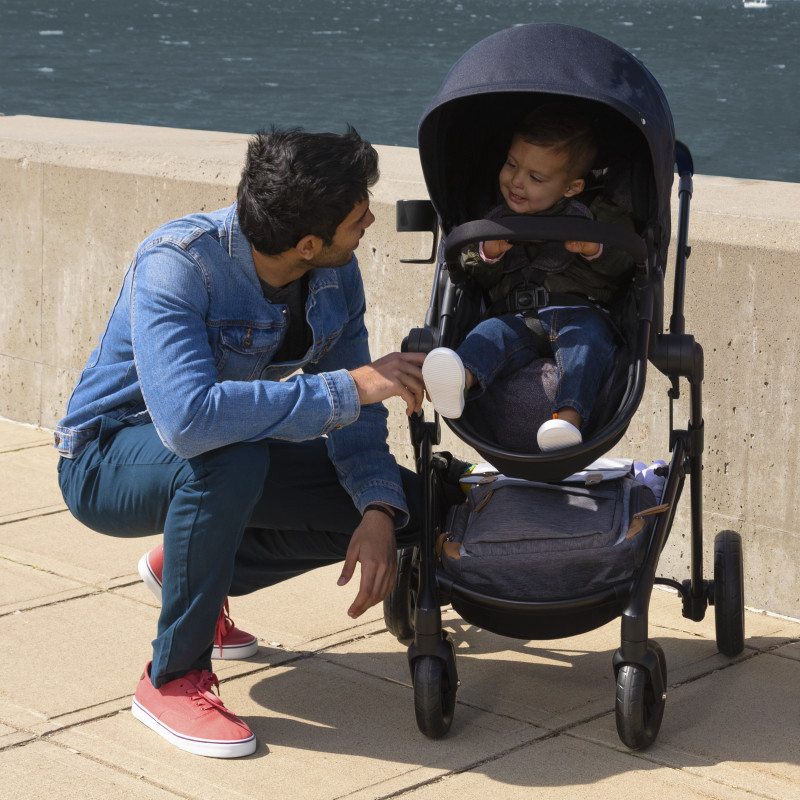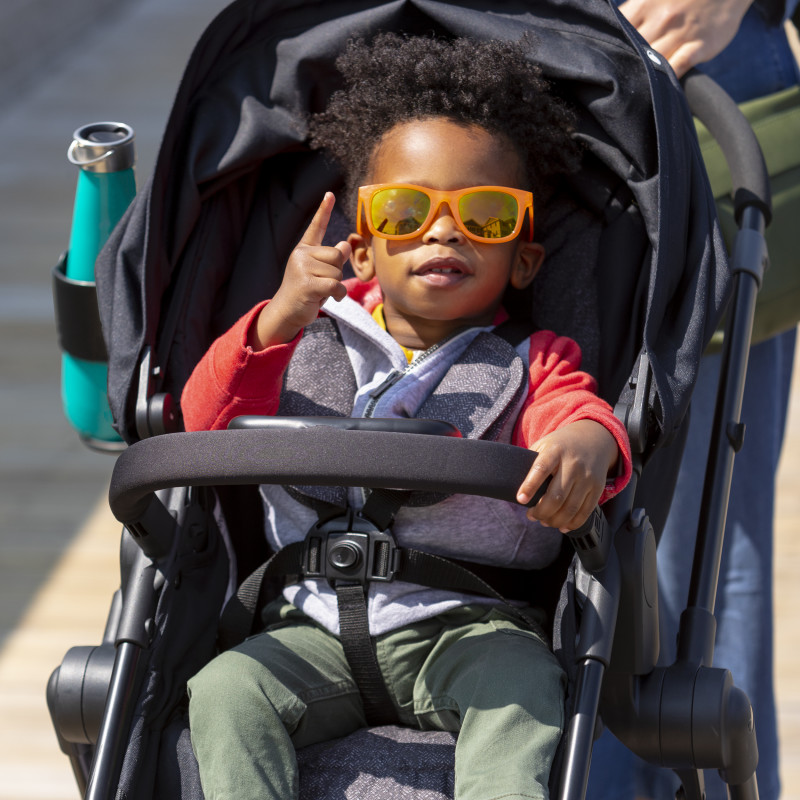 Safety, Style, and Function.
Safety, Style, and Function. You'll receive all this and more with the Pivot Modular Stroller Travel System by Evenflo.
This 3-in-1 stroller solution offers a versatile design that grows with your child. Infant mode offers both Car Seat Carrier and Carriage function. As your child grows the Pivot's usefulness evolves to accommodate both forward – and rear-facing seated positioning.
The Pivot Modular Travel System includes an Evenflo Infant Car Seat, designed and tested for structural integrity at energy levels approximately 2x the federal crash test standard and tested to simulate a side impact event and rollover event.
Why you'll love it
Full-coverage canopy
Convenient in-seat fold
Large storage basket
Flex-hold parent cup holder
Ergonomic handle
Product Details
Child Specs (55lbs)
REAR-FACING
Weight:

4 - 35 lbs. (1.8 - 15.8 kg.)

Height:

43-81 cm (17-32 in.)

Age:

4-35 lbs. (1.8-15.8 kg)

Fit:

Top of head at least 25 mm (1 in.) below the top of the seat back
Product & Shipping Specs
Dimensions Folded:

26.5 W x 18.5 D x 31.5 H (inches)

Dimensions Unfolded:

26.5 W x 41.5 H x 34 D (inches)

Product Weight:

Car Seat (without base) – 7.6 lbs Car Seat (with base) – 14 lbs Stroller frame + toddler seat – 28.6 lbs Total weight (car seat, base, stroller frame, seat) = 42.6 lbs
Package Width:

22 in.

Package Weight:

42.9 lbs

Package Depth:

24 in.

Package Height:

31.75 in.
Use & Care
Use & Care
Read all instructions and warnings on the product, product labels, and instruction manuals before use. Consult your vehicle owner's manual to determine proper placement of child restraint in your vehicle and familiarize yourself with your vehicle's components.
Cleaning Instructions
DO NOT lubricate or immerse in water any part of this child restraint, unless rinsing is permitted
Plastic and metal parts may be wiped clean with mild soap and water and dried with a soft cloth. Do not use abrasive cleaners or solvents.
Take care not to damage any labels.
The harness can be wiped clean with mild soap and water. Allow harness to air dry.
Machine wash the seat pad separately in cold water, delicate cycle. Tumble dry 10 to 15 minutes on low heat.
Periodically inspect and clean the restraint's crotch buckle of food, liquids, and other debris to ensure proper latching. Place the buckle in a cup of warm water and gently agitate the buckle back and forth. Press the red button several times while the buckle is in the water. Do not submerge the harness strap. To avoid damage to the buckle, do not clean the buckle with soap or detergents and do not use a lubricant.
Features & Benefits
FLEXIBLE INFANT TRAVEL SYSTEM:

The Evenflo Pivot Modular Travel System is a car seat and stroller combo featuring the SafeMax Rear-Facing Infant Car Seat and SafeZone Base with anti-rebound bar, infused with parent-and child-friendly accessories.

VERSATILE & LIGHTWEIGHT:

This car seat and stroller combo features a modular frame with 6 modes. The reversible mode permits your baby to face in or out, while the stroller coverts from an infant car seat frame to stroller seat or carriage mode with ease.

EASY INFANT CAR SEAT TRANSFER:

This car seat and stroller combo has been designed with a stay-in-car base that allows for a quick and safe infant car seat connection from stroller to car and vice-versa.

ADDITIONAL FEATURES:

The Pivot Modular Travel System also includes an over-sized storage basket, a SafeZone base with belt lock-off system for correct installation, and large cruiser tires with tread and ergonomic handle for a smooth, effortless ride. A large canopy and removable arm bar make baby transfer easier and improve comfort.

A TRUSTED PARTNER TO PARENTS:

Evenflo has been a trusted source of quality-built child-safety systems for 100 years. We work persistently to provide innovative products designed to help you throughout your journey as a parent.

EASY TO CLEAN:

Plastic and metal parts may be wiped clean with mild soap and water and dried with a soft cloth. Do not use abrasive cleaners or solvents.
Prev
Next